You must allow cookies and JavaScript for a proper shopping experience.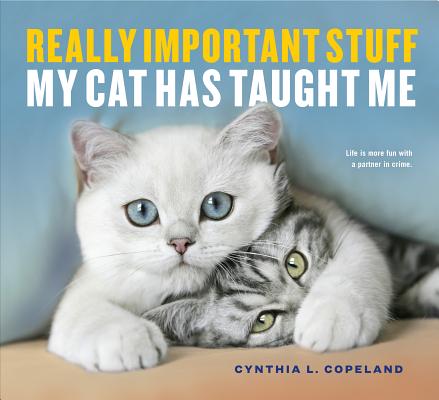 Price: $7.50
Publisher: Workman Publishing Company : October 2017
Seller ID: 156109
ISBN-13: 9781523501489
Binding: Trade Paperback
Condition: Used - Very Good
---
A book that will delight every cat lover, full of wise and unforgettable life lessons, each paired with the perfect photo. Cats are the ultimate savants, possessing intelligence, poise, and sass in equal measure. They know when to play it cool, and when to pounce; when to fly solo, and when to cuddle up. Entertaining, unpredictable, and just a bit wild, cats encourage us to explore, take chances, and live on the edge--just as if we too had nine lives. Cynthia L. Copeland, author of the bestselling Really Important Stuff My Dog Has Taught Me and Really Important Stuff My Kids Have Taught Me, ...
View More...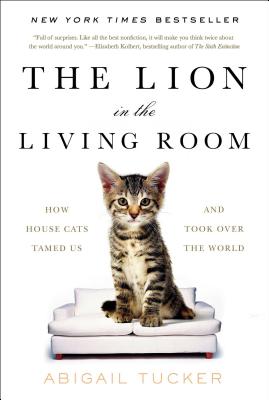 Price: $13.00
Publisher: Simon & Schuster : October 2016
Seller ID: 129110
ISBN-13: 9781476738239
Binding: Hardcover
Condition: Used - Very Good
---
"By turns funny and disturbing, The Lion in the Living Room is full of surprises. Like all the best nonfiction, it will make you think twice about the world around you." --Elizabeth Kolbert, bestselling author of The Sixth Extinction "Dig deep into the history, biology, and science of house cats in this charming, highly informative read that explains how cats came to rule." --B&N Reads "Eminently readable and gently funny, Tucker's blend of pop science and social commentary will appeal to cat lovers as well as a broad general audience with an interest in natural history." --Library Journal (st...
View More...